Welcome to the National Club Football Association.
The National Club Football Association (NCFA) is the only CollClubSports sanctioned inter-collegiate club tackle football league in the United States.  We are driven to provide collegiate student-athletes with the opportunity to play competitive, organized college football, and to continually improve this experience for all participants.  We strive to accomplish this by building lasting relationships based upon trust, commitment, dedication, understanding, and strong lines of communication.
Thank you for being a fan of the NCFA.
The National Club Football Association is a division of CollClubSports.
Offensive Player of the Week
William Kassar - #3 QB/S
Sacred Heart
Will Kassar had a tremendous outing for Sacred Heart on offense against the University of Pittsburgh this weekend. He had 8 completed passes on 21 attempts for 203 yards with three touchdowns. Will also had a great rushing game with three attempts for 32 yards as well as five receptions for 109 yards and one touchdown.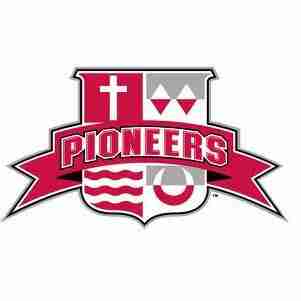 ---
---