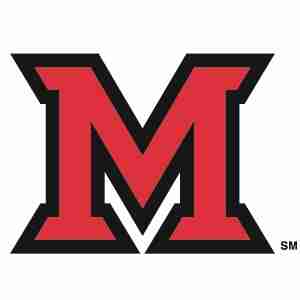 Miami OH Club Football
Tryouts will be on 8/31/19 in Oxford, OH at the indoor facility next to Yager Stadium, they will begin at 11 AM and last until 12:30 PM. The only equipment you will need is cleats.
Coaching Staff:
Head Coach: Jay Fry, Sr.
Assistant Coaches: Joe Jackson, Jay Fry, Jr, Hooper Hurst, Todd Tripplett, Gerry Meyers.
Conference Standings
Conference
Overall
Teams
W
L
T
%
W
L
T
%
Home
Away
PF
PA
Streak

Miami OH

0
0
0
0.000
0
0
0
0.000
0-0
0-0
0
0
--

Ohio State

0
0
0
0.000
0
0
0
0.000
0-0
0-0
0
0
--

Pittsburgh

0
0
0
0.000
0
0
0
0.000
0-0
0-0
0
0
--

Toledo

0
0
0
0.000
0
0
0
0.000
0-0
0-0
0
0
--

Wright State

0
0
0
0.000
0
0
0
0.000
0-0
0-0
0
0
--
Team Roster
#

Player

DOB

Yr/Elig

HT

WT

POS

Hometown

High School

No items available